NYC Warehousing & Distribution
Store it, Ship it, Manage it Online
A Simple, Value-Based Solution
It's not easy to find the right balance of distribution and warehousing services. You can't have too much excess inventory or you'll pay heavily in storage fees, but you still need to have enough product on hand when customers need it.
That's why warehousing and distribution is too important, too big a responsibility to be overlooked. Customers are expecting their items, and they rely on you to get those items to them quickly. Whether they are end users, satellite office workers who need products shipped to them for demonstration or display.
No more products languishing in a warehouse or getting delayed in transit. Using a warehouse and distribution partner will ease your burden and allow you to focus on your core operations, and keep your products coming down the line. Free up your time to focus on keeping your products coming down the line, we'll handle the rest.
Rely on NPD Logistics to keep your customers happy. No matter what your warehousing and distribution needs, come talk to us. We can work with you on a plan that will be right for your company. Better warehousing and distribution means a bigger bottom line for your company, so let's get started.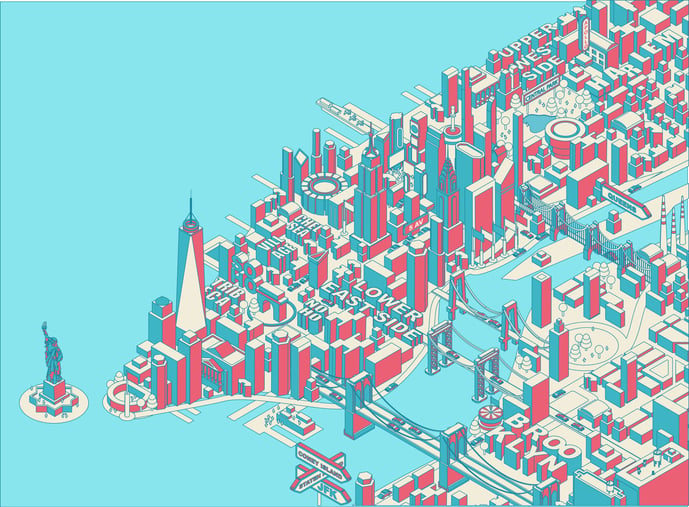 NYC Warehousing & Distribution
Trusted warehousing partner for a top-5 Amazon.com seller.
Having capacity issues with your warehouse? We have multiple spaces online, and a new 100,000 sq. ft facility.
Ecommerce SLAs
Prebuilt integrations/APIs connecting with Shopify, WooCommerce and others
Fast turnaround; far superior to other EDI options
Simplified, value-based pricing. In-out, standard storage, label fees. More activity, better rate. Get started in as little as 48 to 72 hours. Fill out necessary paperwork, set up your account, get WMS access, ready to go.
A transparent and WMS-driven service, we stick to our SLAs and Warehousing agreements. If there are any chargebacks or delays, we'll make it right.
22-dock facility, 90,000 sq. ft.
Advanced dock scheduling software
Warehousing customers include:
Netflix, Google, NYU, CSPC, Jansy.
Get your packages where they need to go, fast!
NPD is an FDA Registered Facility & an IATA Cargo Agent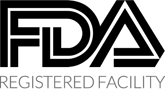 Committed to providing the quickest and most reliable same-day service in New York City, and deliveries throughout the tri-state area.