NYC Messenger & Courier Service
Courier & Messenger Delivery Solutions
Parcels, Letters & Packages
Messenger and courier services are critical to all sorts of businesses today; banks, hospitals, pharmacies, payroll companies, printers, law firms, and ad agencies just to name a few. It's not just about how fast we can deliver something. It has to get there safely, and it has to go to the right person at the right place.
That's why delivering letters, parcels, and packages to individuals and businesses requires both reliability and speed. From small letters to large pieces of freight, businesses need a courier/messenger with dependable performance, affordability, and a schedule that meets their needs.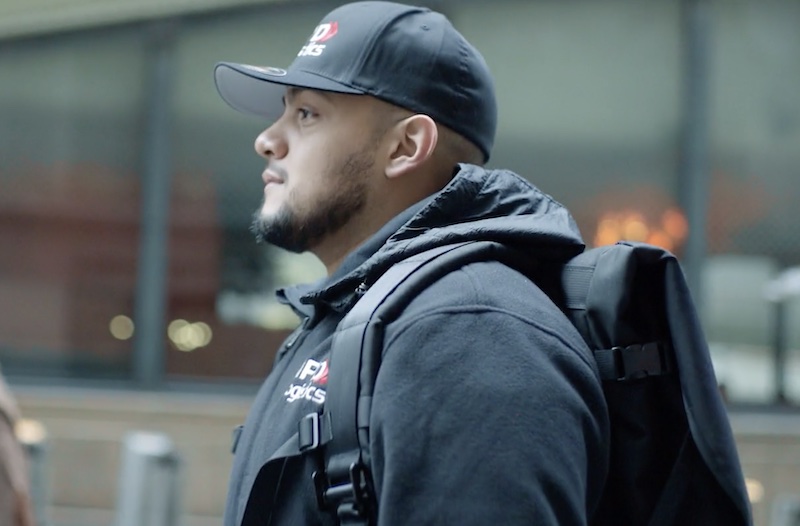 Same Day Messenger & Courier
NPD Logistics is the fastest same-day messenger and courier service in New York City.
We see that your business and personal packages get where they're supposed to go each time, on time in NYC and the Tri-State area.
Place and track orders, run reports, receive email delivery confirmation with signature, use EDI billing, and more. With hassle-free service and cost-effective rates, NPD is a force to be reckoned with.
Create shipments in nine seconds with real-time shipment tracking & POD signatures using our client portal, or on the hyperShip app for both Apple & Android. Use key code "NPDL" to activate the app, and log in using your credentials.
Get in touch with us for your delivery needs.
Why Choose NPD for your NYC Messenger & Courier Needs?
Messenger & Courier Service
Standard rate and rush rate.
Simple pricing model.
Reliable.
No lost packages.
Other services might be sub-par, but NPD delivers the goods.
Electric vehicles = faster navigation in Manhattan.
Get started the same day with a full scope of services.
50% of NYC's top law firms choose NPD for their messenger and courier needs.


Committed to providing the quickest and most reliable same-day service in New York City, and deliveries throughout the tri-state area.
Get your packages where they need to go, fast!
NPD is an FDA Registered Facility & an IATA Cargo Agent