Innovative Delivery

Solutions
Deployed to NYC, the tri-state area, and around the globe. NPD has been trusted for over 10 years to get it signed, sealed, and delivered.
NYC Tri-State Messenger & Courier
Fully Bonded Courier
Mail Pick-up & Delivery
Interoffice Deliveries
LTL & FTL
NFO (Next Flight Out)
Domestic Airfreight
International Airfreight
Freight Management
Distribution & Warehousing Service
Record Management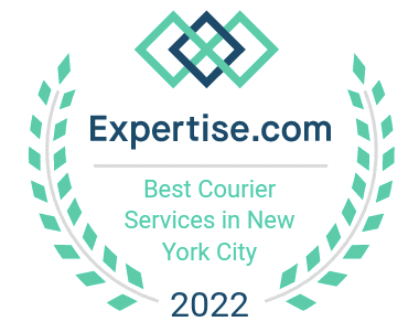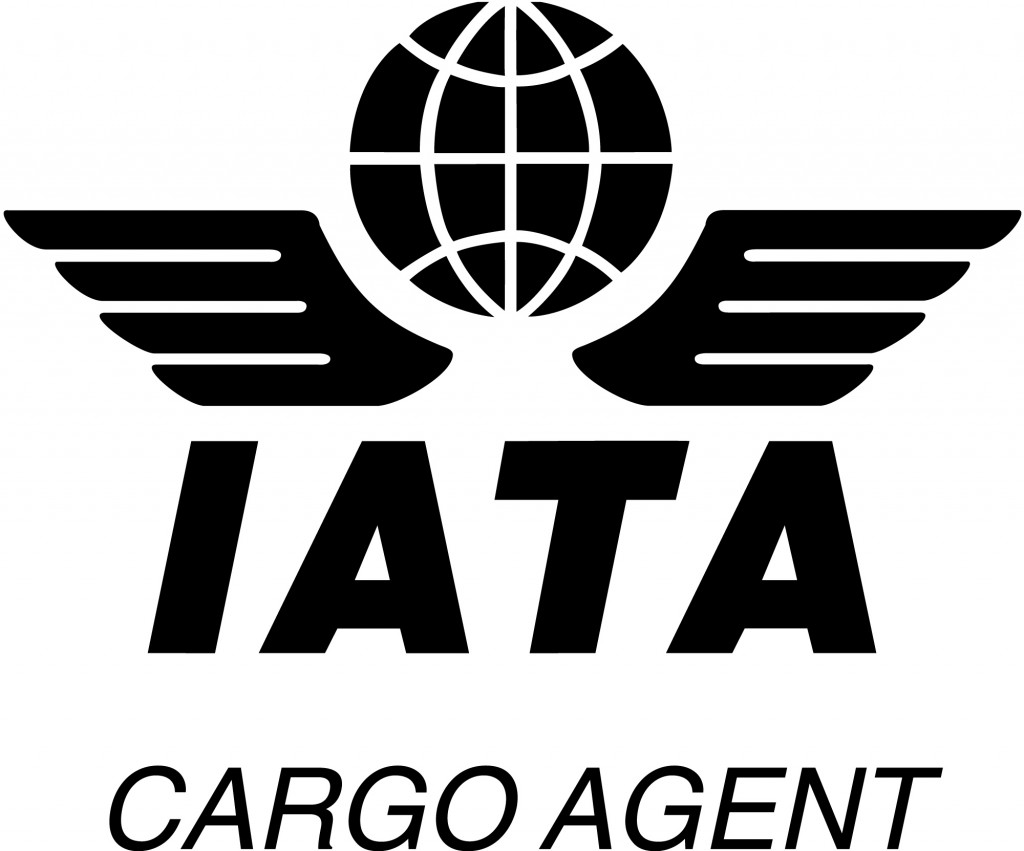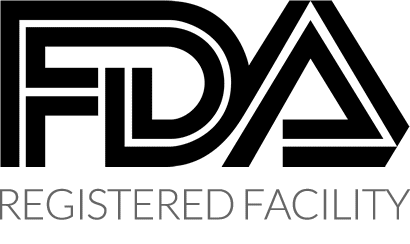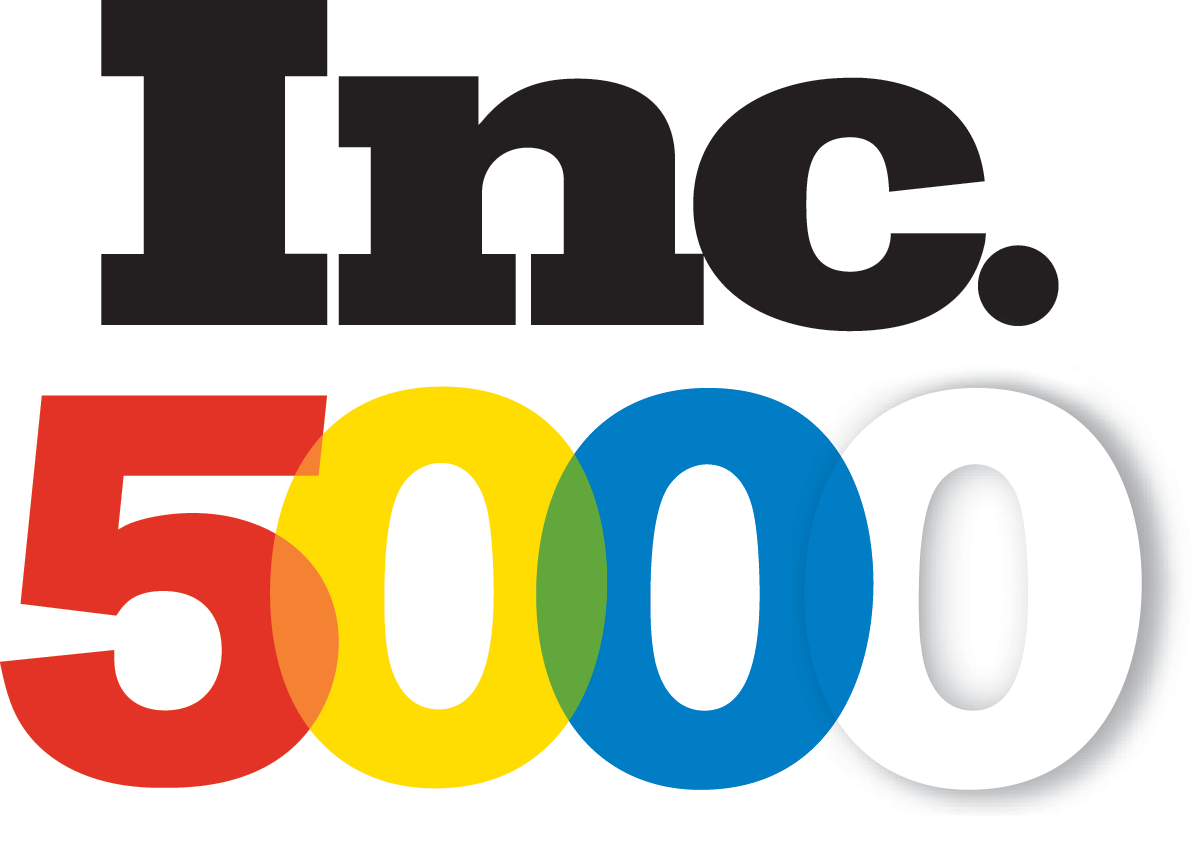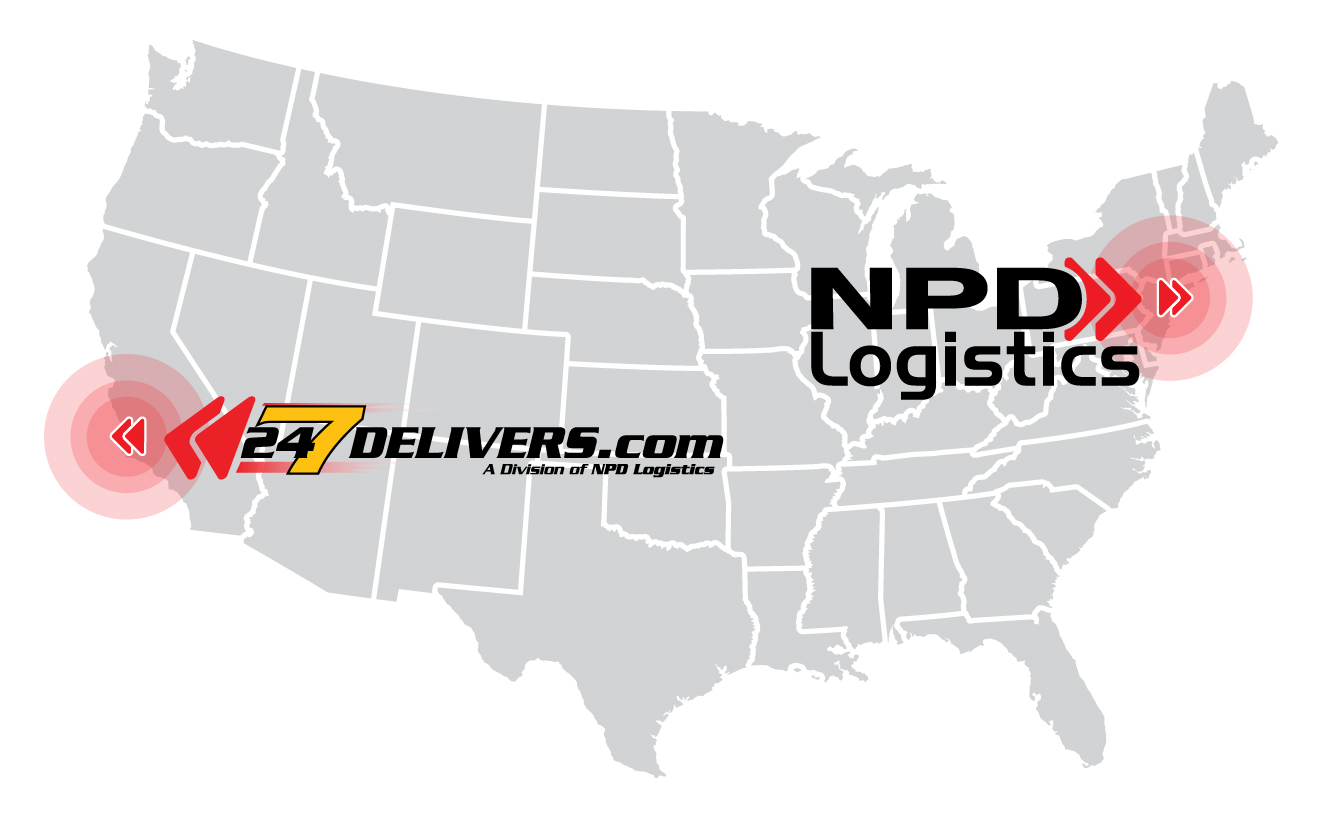 NPD Logistics is now on both coasts!
We are proud to announce that we have recently acquired 247 delivers, a Los Angeles-based courier company with over 30 years of exceptional service in the shipping & logistics fields.
We are currently in the process of relocating operations into our new 60,000 square foot facility in North Hollywood, California.
This acquisition expands and enhances our capabilities in courier services, warehousing, and distribution. We are now able to provide our current partners that operate on both coasts the same service and reliability they expect and rely on from us.
Fast | Reliable | Affordable
Our goal is to be the fastest and most reliable same-day messenger and courier service in New York City.
With NYC Courier & Messenger Services from NPD Logistics, you'll receive fast and reliable service, all the time.
Messenger & Courier
Messenger and courier services are critical to many businesses today.

It's not just about how fast you can deliver something. It has to get there safely, and it has to go to the right person at the right place.

By focusing on both reliability and speed, we have become a force to be reckoned with when it comes to delivering letters, parcels, and packages to individuals and businesses.
We handle all routes with a schedule that meets your needs.
With our advanced online system you can:
receive email delivery confirmation with signature
We also specialize in creating innovative delivery solutions for companies.
Our client base includes: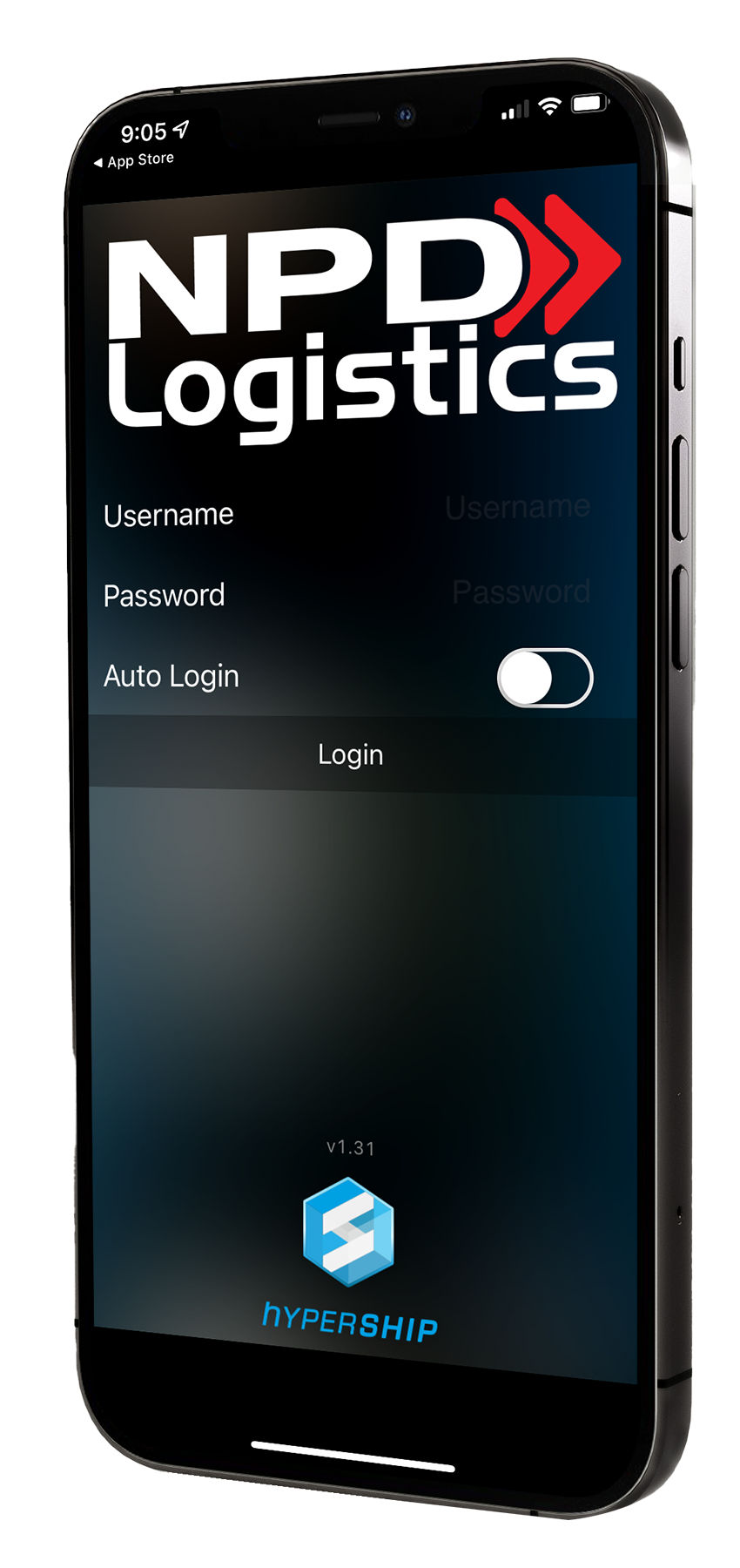 Shipment Tracking App
Don't have time to place orders in front of a computer? Use our app, hyperSHIP. Available on iOS and Android, it will have you creating shipments in 9 seconds with real-time tracking and POD signatures.
To download, go to your device's marketplace and search for "hyperSHIP". Use key code "NPDL" to activate the app and log in with your current credentials. You can also use the links below.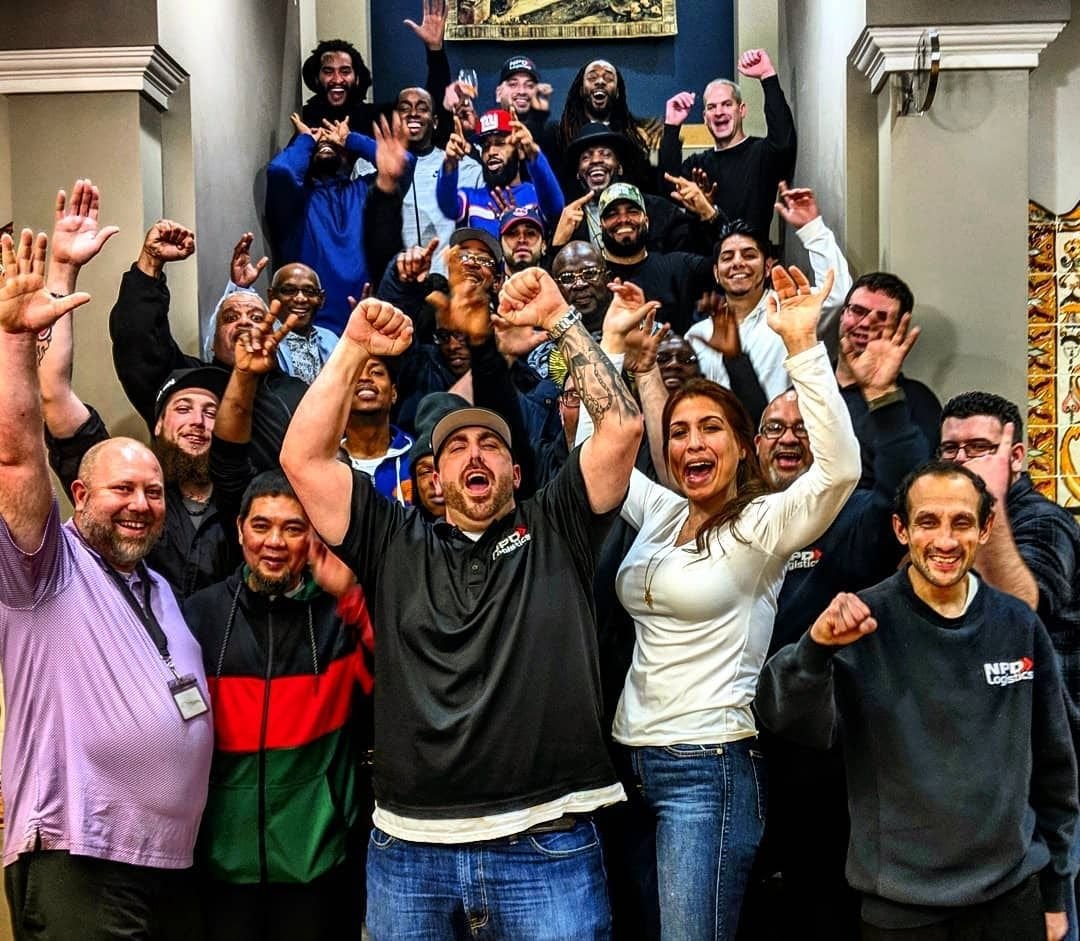 NPD Logistics was founded by professionals with more than 35 years of experience in the courier industry. We are committed to satisfying the expectations of our customers, and we take the time to understand what those expectations are.
Every client is our most important customer. Their success is our success.
Let us put our experience to work for you, so you can keep running your business without any worries about delivery times or schedules.
908-509-1NPD or sales@npdlogistics.com